Flatbed Trucking serves the needs of customers transporting special equipment or material that create loads which are wide, over length, over-sized, overweight, or any combination thereof but can still legally move on the road. A Flatbed Trucking service is ideal for construction sites or shipping points that have no available dock or require quick loading and unloading for projects on the move with time sensitive schedules.

At Flatbed Express we specialize in Flatbed Trucking and make sure that your shipment has the right sized tarps and the proper tie downs for the job so that it will be protected and ready for use at its destination. With Flatbed Trucking there is a variety of trailer types that are designed to fit the many needs required by different shipments either based on size or how they need to be loaded. In addition, we can supply service for any of your shipments that need to deliver as soon as possible for projects with minimal slack available in their schedule.
Moving over-dimensional superload project cargo across the country requires specialized equipment and knowledge. With Flatbed Express, you not only have access to one of the largest equipment inventories in the Mid-West, but also our unrivaled rigging expertise, in-depth knowledge of varying DOT rules, regulations and permitting processes across the U.S., and personal contacts with state and local agencies – all of which can eliminate hassle and help lower your overall cost.
Flatbed Express can help with most Material Hauling needs. We own and operate multiple side-dump trailers to accommodate each and every customer. Our trucks are used to haul:
Whether your crane travels on tires or treads, we can transport it safely to a new destination. Drive your mobile terrain cranes aboard - we have RGN trailers! Short haul or long haul, we match your needs with the proper equipment. Most of our drivers are skilled equipment handlers as well. To schedule fast and efficient delivery of your mobile crane, call Flatbed Express today!
Our professional team will provide you with experienced Super Load drivers, loaders and escort crews. We equip you with the proper gear for safely completing your Super Load project, including cabs, trailers and support machinery. Give us a ring and we will explain what's involved in a Super Load.
At Flatbed Express, we don't just think outside the box, we live there. If you need to ship items that won't fit on standard flatbeds, we're the ones to call for your heavy haul or specialized trucking needs. Given our multitude of axle configurations, we have the capacity to haul heavy haul trucking loads up to 300,000 pounds. And if your heavy haul load needs to cross several state lines, invoking countless different regulations from more government agencies than you can count? No problem. Our team of permit experts and logistics specialists can navigate the red tape as well as the roads, ensuring that your shipment arrives on time and in perfect condition. Our commitment to meet customer needs in the Heavy Haul Trucking sector has driven us to pursue specific equipment acquisitions such as:
Standard 48' & 52' Trailers
With a fleet of 3, 4, 6, 12, and 13 axle steer dolly configurations, and world class experienced drivers, Flatbed Express is continuously helping our customers push the limits and records of the bridge beam industry. A few years back we transported a new Mid-West record for beam length of 186 feet to a project in Omaha, NE.
Self Supporting Structures
You can't fulfill a contract if you can't get your gear there. Flatbed Express understands that time is money – and we have plenty of experience keeping our clients on time and on budget. Flatbed Express shipping equipment ranges from standard flatbeds for wheeled machinery all the way to thirteen axle HD trailers for the largest pieces, including cranes and booms. Each one is thoroughly inspected, certified for the appropriate weight load, and fully bonded and insured.
Flatbed Express has shipped many tanks over the years both large and small. Hauling a tank requires the skills of a professional driver to ensure it is properly secured and transported legally and safely. We often work directly with the rigger involved for scheduling, trailer equipment type, and loading/unloading instructions. We'll safely get your tank or vessel to its final destination!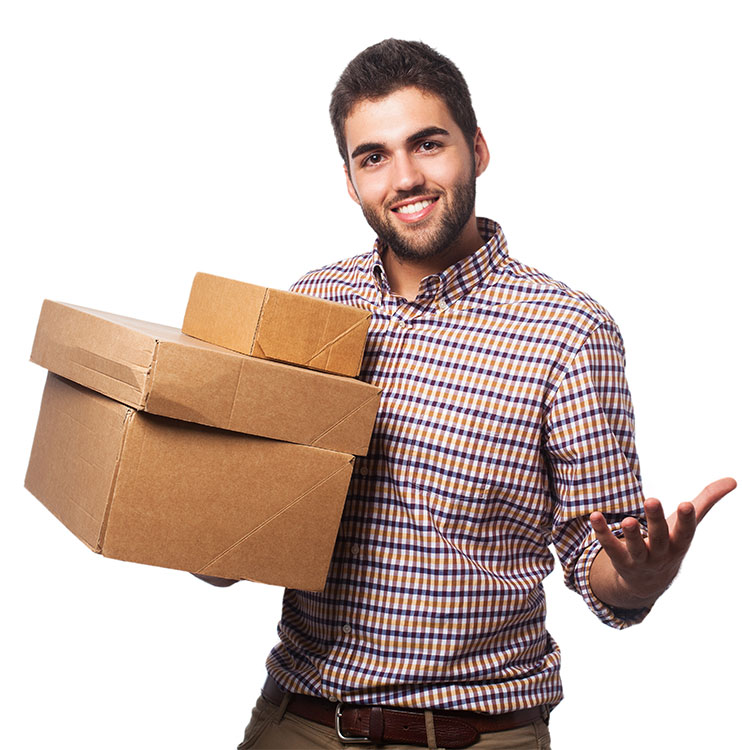 Why should we haul your cargo?
The Best Pricing
We are very competitive in our pricing and cheaper than most.
Personal Service
Until delivery your stuff is our stuff. We handle everything perfectly.
On Time Pickup
Meeting deadlines is very important. That starts withing being on time.
Fast Delivery
Meeting and beating expectations is our job. We arrive on time!
NEED A FREIGHT HAULING QUOTE?
Let us know what you need and we will get it hauled for you.